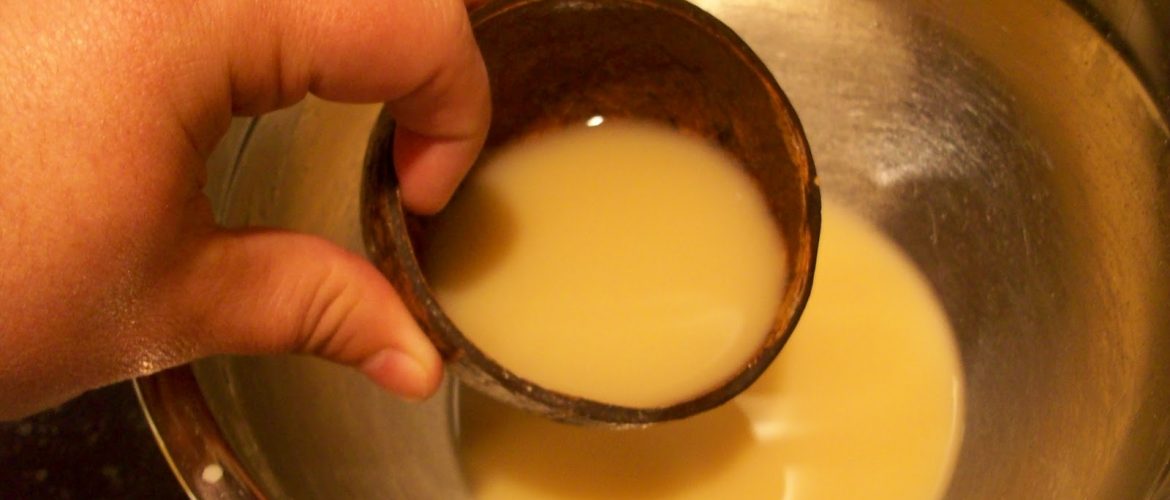 BENEFITS OF KAVA
Kava is primarily used elevate mood, and relax muscles.
Some fans say kava calms nerves and/or eases stress.
Kava can also help dull pain that is associated with headaches and cramps.
Kava keeps the mind alert as the body relaxes.
Kava connoisseurs say that kava helps with restless sleep.
ADDITIONAL BENEFITS OF KAVA
General promoter of social behavior and well being
Reduces inhibitions and promotes sociability
Induces feeling of peace and contentment
Enhances mental alertness and concentration
A Kava facts page & video like the one I sent you guys?
Kool fact! Kava has a reverse tolerance so the more you drink it, the less you need!!