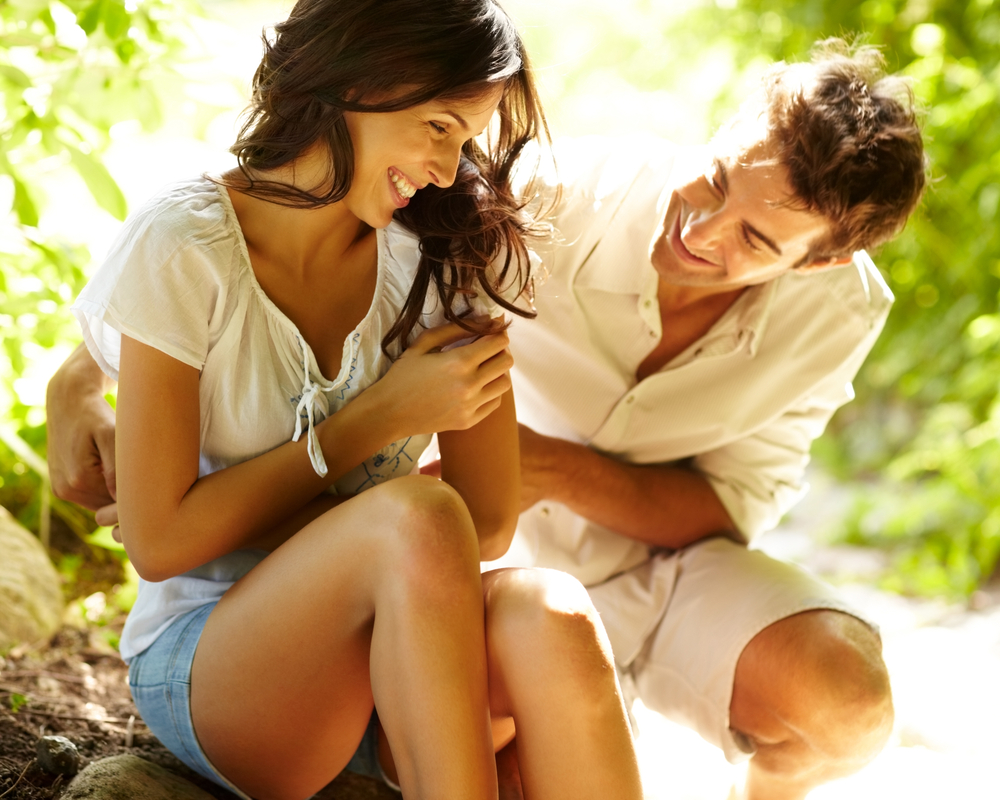 Friends from Utica recommended Kava Kat, so we drove down one evening to see. We can't say enough good things about our experience.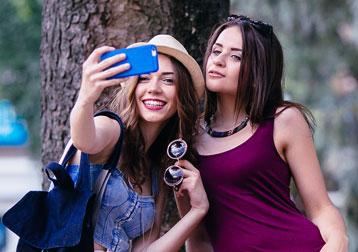 We've been to Kava Kats many since it opened. We know what to expect: great Kava and great prices. I suggest checking them out.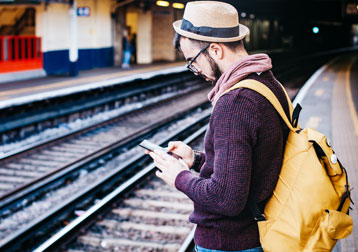 I can't say enough about your place! The great entertainment, and great atmosphere are only topped by the delicious snacks.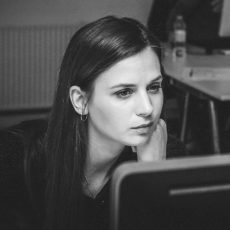 Kava Kat is simply the BEST there is! Great Entertainment, Great Drinks , nice atmosphere.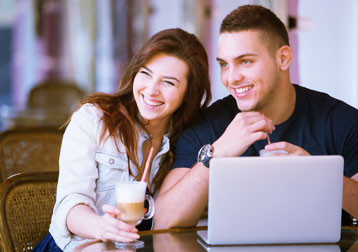 We loveKava Kat , we've sampled almost everything on the menu and often order the listed daily specials.