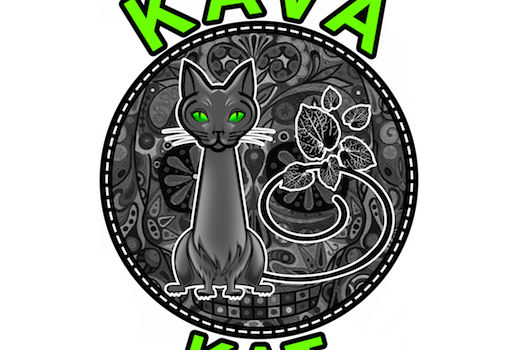 Now new branch in pensacola is open
WHAT IS KAVA?
Piper methysticum (kava or kava kava) is a plant that is grown in the South Pacific Islands. The root is used to produce a drink with sedative and anti-anxiety properties that fans say is capable of inducing relaxation and mental clarity. For over 3000 years, kava has been used in the islands for medicinal, religious, political, cultural and social purposes.
Fans say kava helps ease anxiety and stress, as well as help to induce a restful sleep. It "takes the edge off" and promotes sociability while helping to focus and concentrate.